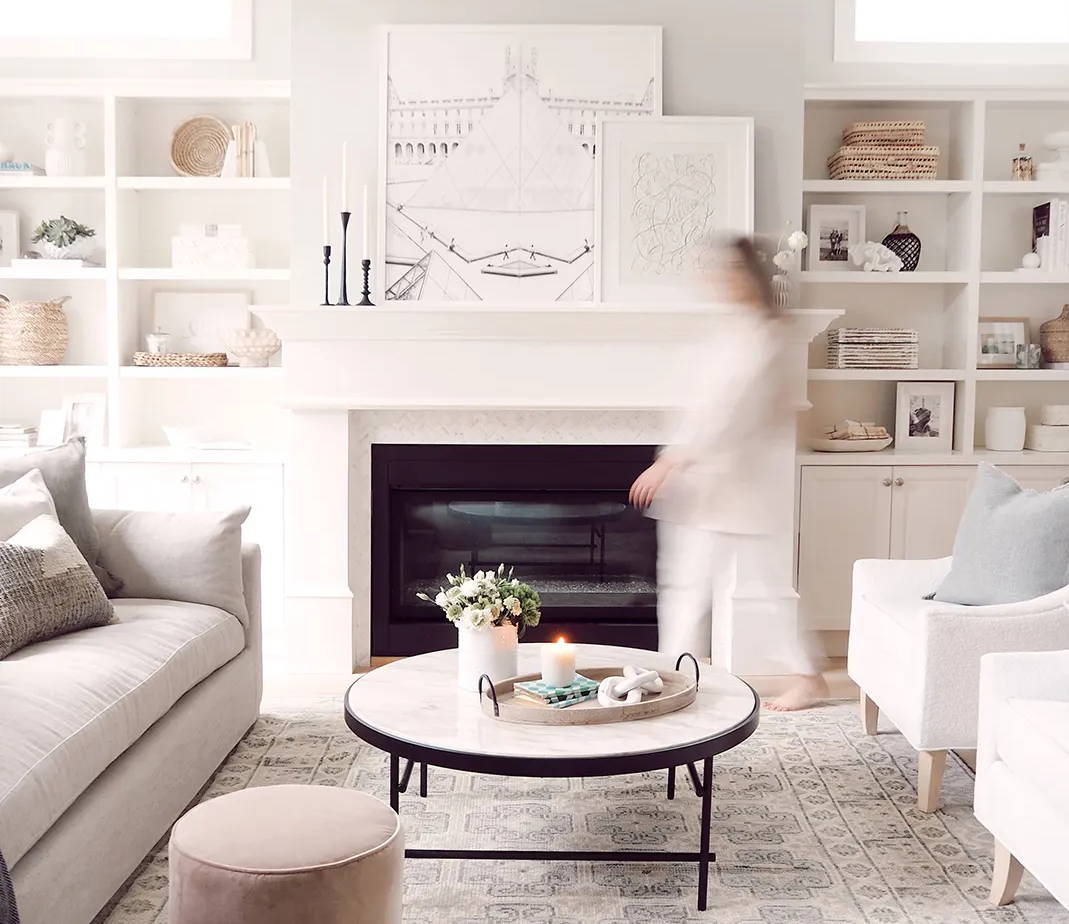 The Cross Décor & Design has been transforming residential spaces since it first opened in 2003. Our services were born out of our customers desire to create "The Cross look" in their home. Something that we are experts in!

Our Styling Services are spearheaded some of the most talented, innovative stylists in the city (if we do say so ourselves) and under the Creative Direction of Stephanie Vogler.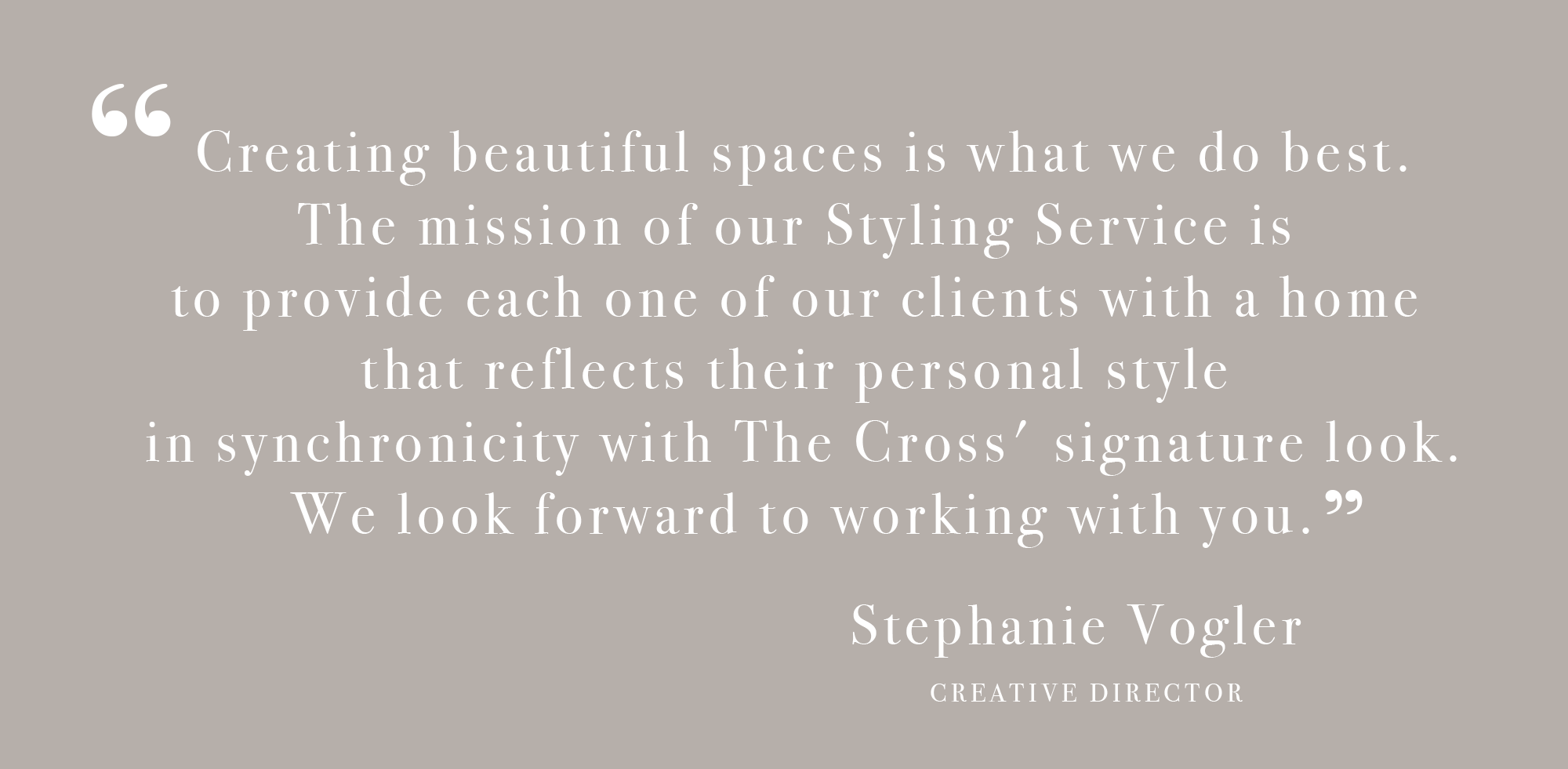 ---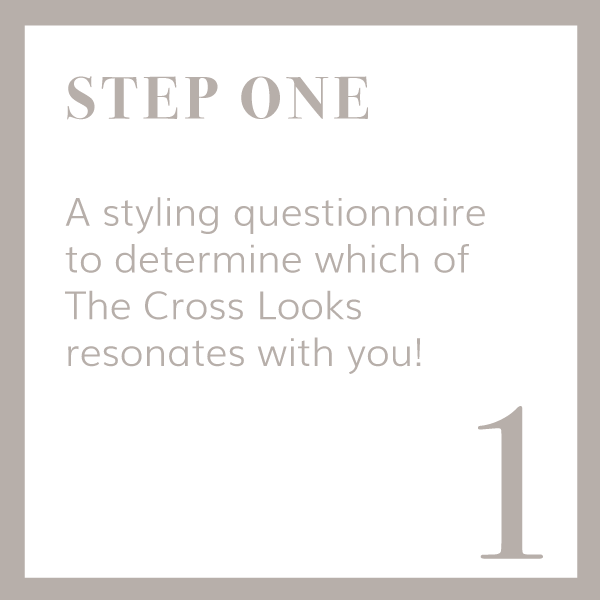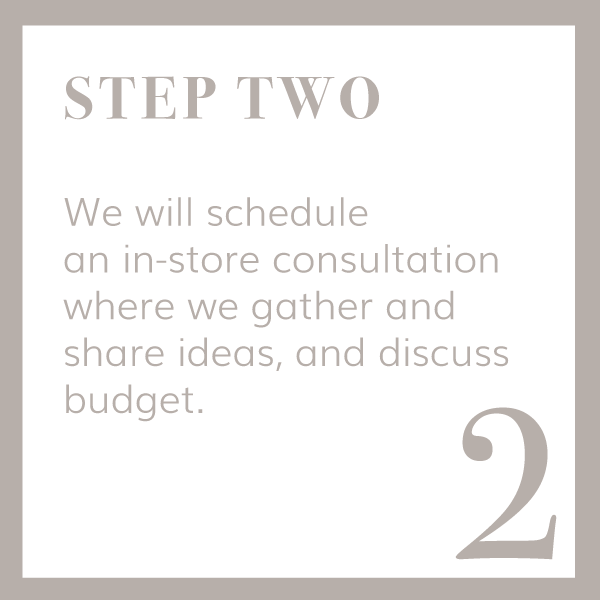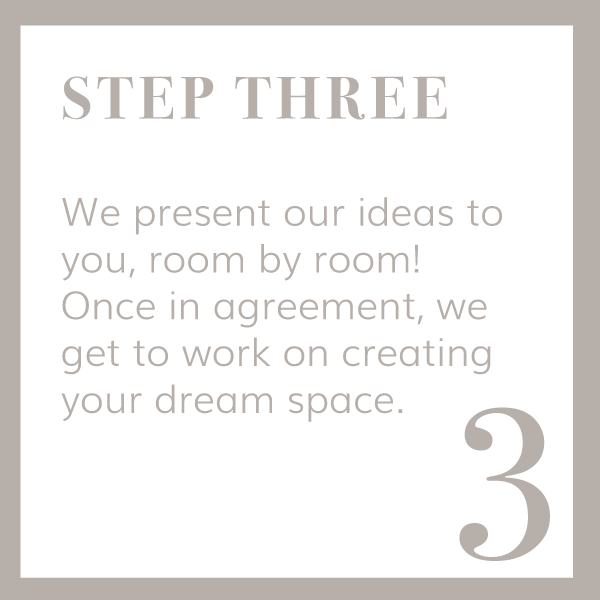 ---
EXPLORE OUR SIGNATURE LOOKS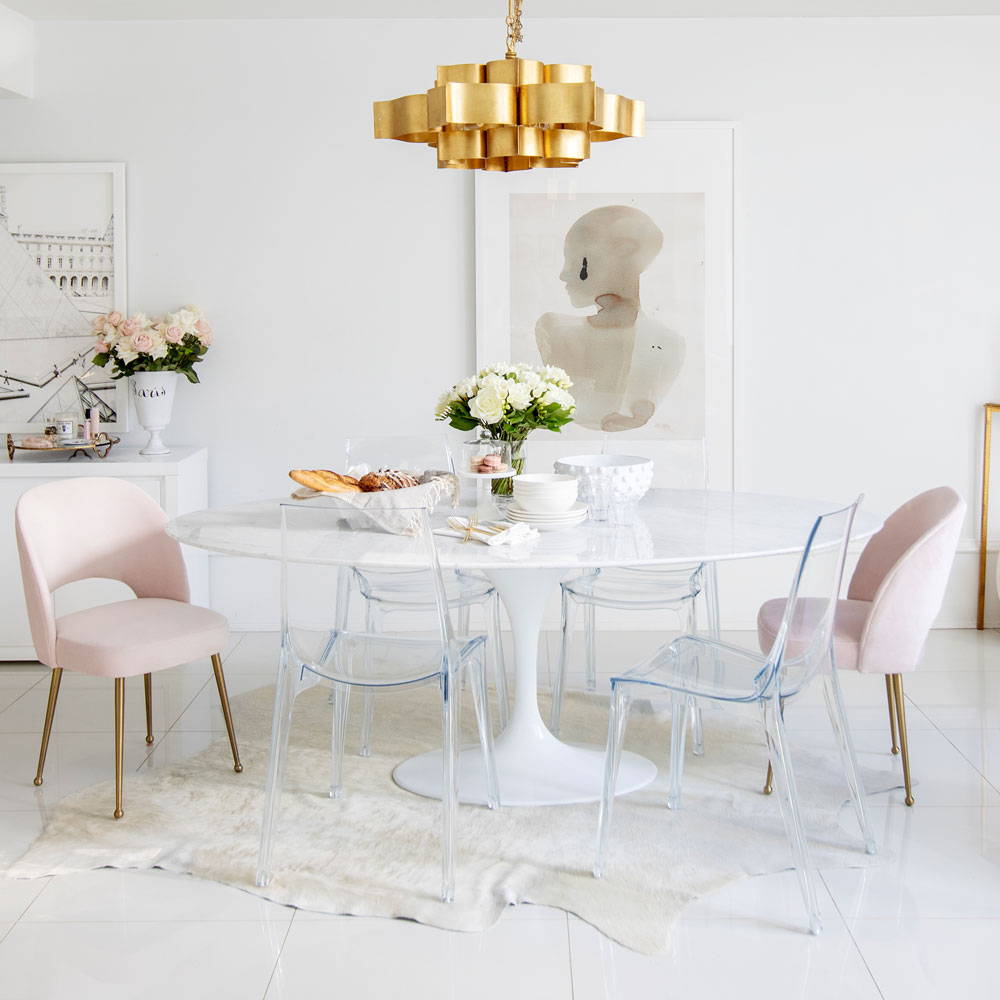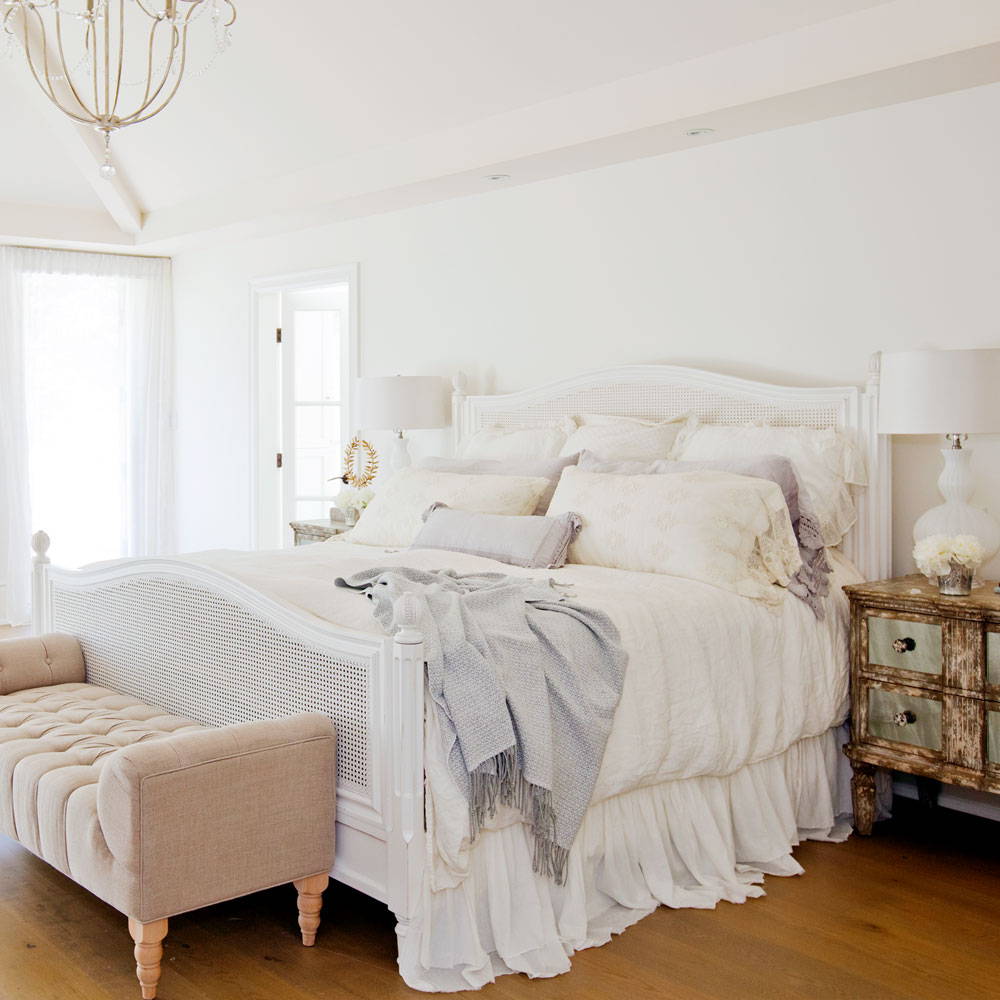 ---
FREQUENTLY ASKED QUESTIONS
Can I afford a Stylist? How much does it cost?
Our services are of no cost, meaning no hourly fee...so yes! We pride ourselves on tailoring our services to you and your needs. We work within any budget, small or large. Because of our industry experience we save you precious time in the decision making process, and we save you money by avoiding costly mistakes. We believe it's a great value – our purpose is to provide you with the feeling of home, and we believe that our products & services can do just that!
Do I have to buy everything from The Cross?
Yes! To create the look you came to us for, all products will be purchased from The Cross. We source from a wide variety of in house vendors based on your budget and what is aesthetically fitting for the space.
How long does the process take?
The process begins with an in-store consultation, which takes approximately one hour. Timelines will vary based on the scope of the project.
When is the best time to work with a Stylist?
We advise that you meet with us before any preliminary plans are made. We can save you time and money by starting your furnishing plan in the earliest phase of your new build, renovation, or makeover. We can answer any questions and help you decide exactly when in the process you require our services.
I live outside of the Lower Mainland - will you come to my house?
While we would love to visit all of our clients' homes, this is entirely dependent on the size and scope of the project! We are able to do home visits for larger scale projects that will entail multiple rooms, and have a greater timeline. This includes installations as well.
I live outside of BC - can I take part in the Styling Service Virtually?
At this time, we are keeping the Styling Service within BC!
Do you do any renovations? Wallpaper? Floors? Etc…
Our Styling Services are for the final beautiful touches in your home such as furniture, wallpaper, light fixtures, and all decorative elements! Renovations, Flooring, and Millwork is not part of our complimentary service at this time.
Do you have baby furniture for a Nursery?
Yes! While we don't carry furniture specifically designed for a nursery in our store we are able to bring beautiful pieces in to create the perfect space for your baby!
---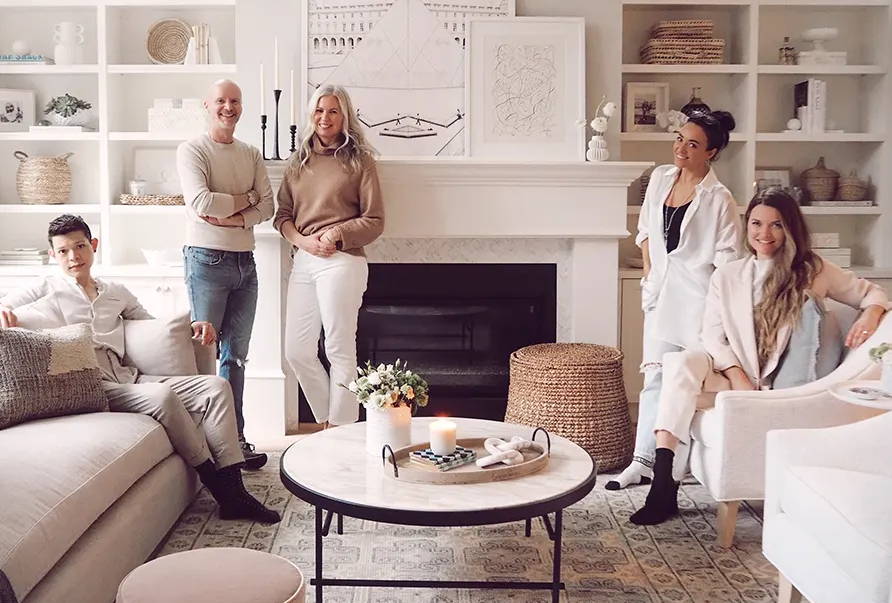 The creative team is made up of our creative director, in-house stylist, photographers, and merchandiseing teams. We believe that creativity is collaboration, and we love to support eachother as we work!
Stephanie Vogler
Creative Director
Stephanie is the Owner and Creative Director of all things The Cross Decor and Design. She has spearheaded the styling department from it's inception and oversees the creative direction of the store front and of all styling projects!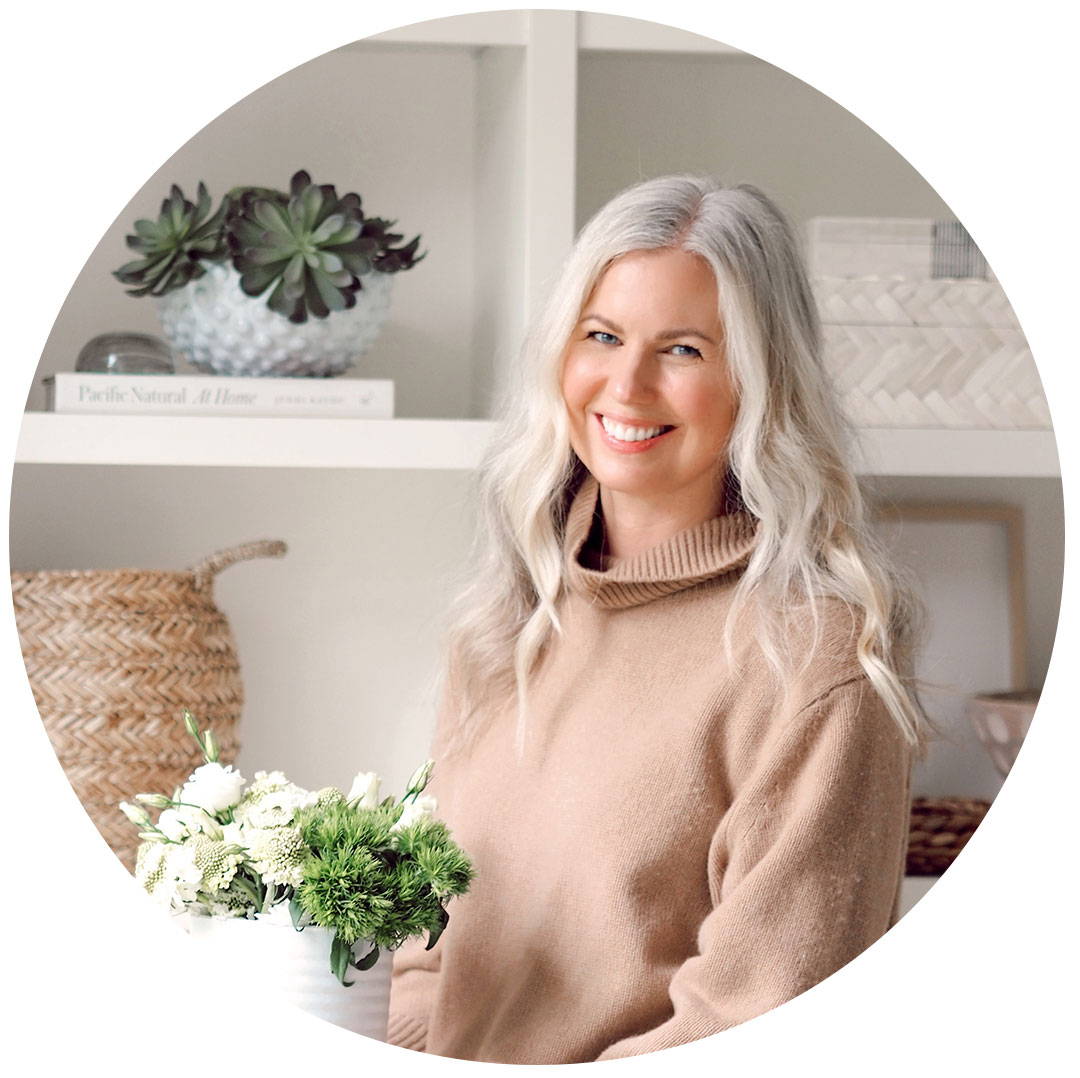 Claire Rejzek
Interior Styling Lead
Claire is the in-house stylist at The Cross Decor & Design, working alongside Stephanie to make our clients home dreams come true! Claire began to pursue her love of interiors in University, working for various design firms in Toronto. A love the outdoors drew her to the West Coast five years ago. Thrifting, vintage, and moody scandinavian interiors are near and dear to her heart!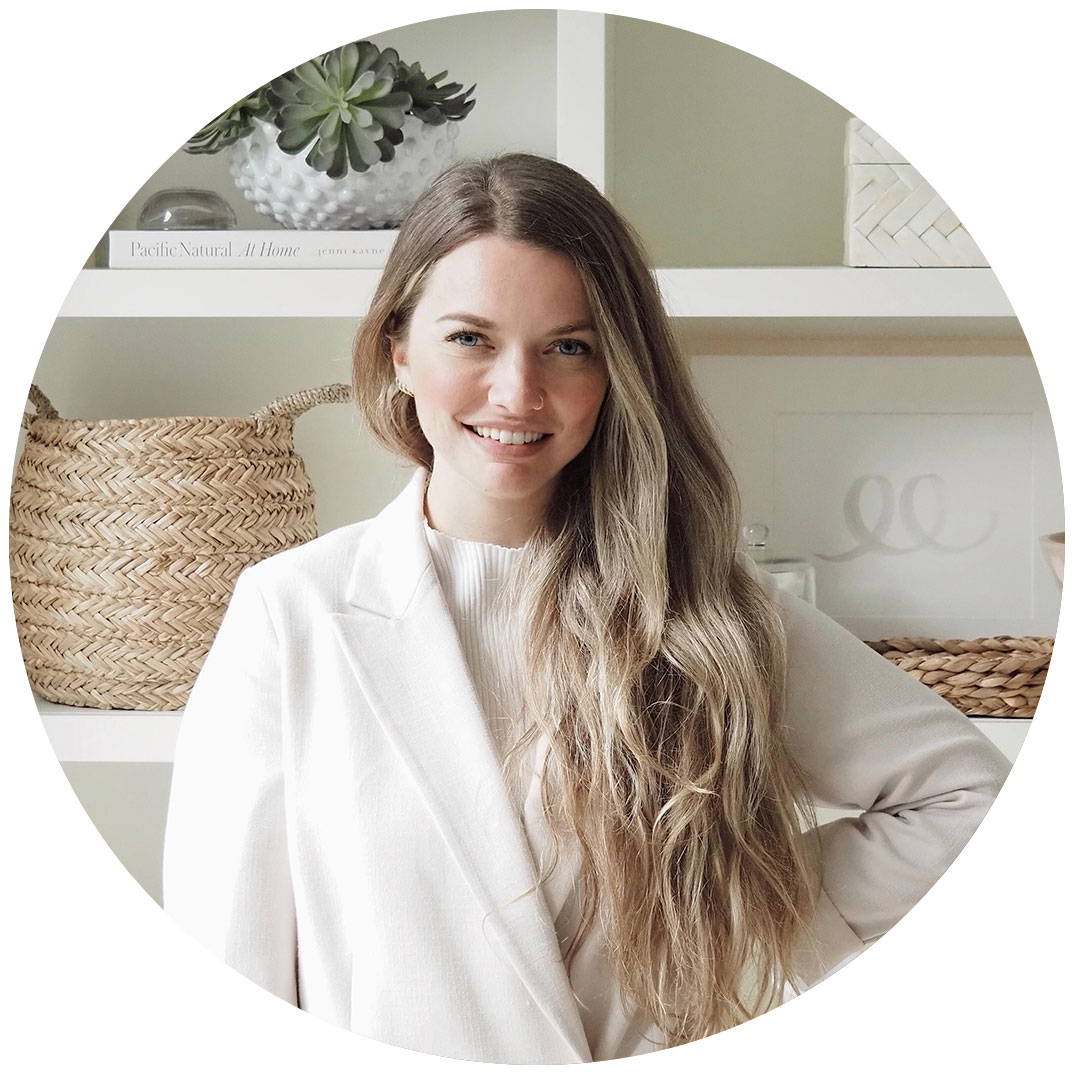 Antonio Abad
Antonio leads our in-house merchandising department. His beautiful work can be seen daily throughout the store and when browsing the web page!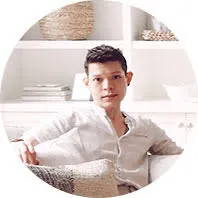 Damen Djos
Damen is the merchandising and Interior styling extraordinaire! He helps bring beauty to the store daily, and his creative eye is used to support our styling projects and their installations.
---
WHAT OUR CLIENTS ARE SAYING...
'It was so special having the cross come in and style our home. We loved watching their creative minds work together to transform every detail of our home into a beautiful moment just as much as we loved the end result. Their styling took our home to the next level, cozying it up with beautiful furniture and decor that matched our personal aesthetic. My husband and I couldn't have loved the end result more.' - LF

For years I have been shopping at The Cross. It is like walking into a beautiful home full of beautiful things and feeling beautifully welcomed. It is my favorite store on earth.
My home and many other homes I have decorated look gorgeous thank you to all of you! The delivery service is also a pleasure to do business with. Stress free.
-KV
We needed help with all the finishing touches in our home after a major renovation. Claire and the team at The Cross helped make our new home better than we ever could have imagined. She sourced the most fabulous and special pieces that I will cherish forever. Then delivered, set up and styled everything perfectly.
I would highly reccomend using the styling services at The Cross!
-MC